VIDEO: Macauley Jones chassis conversion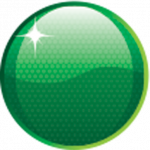 Macauley Jones goes behind the scenes at Brad Jones Racing as the squad builds up a new chassis for this weekend's Beaurepaires Melbourne 400 at Albert Park.
BJR has elected to place Jones in different chassis after his car was involved in a huge crash caused by brake failure during Practice 4 at the Superloop Adelaide 500.
While the team were able to repair the car in time for Sunday's action, it found more damage to the chassis at the workshop last week.
In the below video, Jones offers a raw behind the scenes look into how the team prepared his new car for this weekend.