VIDEO: Drivers reflect on Nissan Supercars program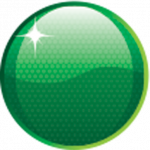 Nissan Motorsport drivers pay tribute to the Japanese marque which exits Supercars after six years.
The Coates Hire Newcastle 500 marked the final race for the factory Nissan Motorsport operation.
Next season the team will revert to Kelly Racing where it will continue to run four non factory backed Nissan Altima Supercars.
Nissan returned to Australian touring car racing in 2013 with Kelly Racing, recording three race wins during the period.