VIDEO: Super5000 Adelaide onboard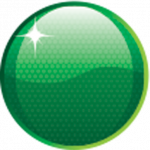 Ride onboard with Josh Kean as he pilots a Super5000 at the Adelaide Motorsport Festival.
Dunlop Super2 Series driver Kean posted an unofficially timed 44.7s on his run before handing over to Prodrive Supercars star Cameron Waters, who went on to log a 43.4s lap.
Matt Stone Racing's Todd Hazelwood completed the demonstration runs.