VIDEO: 600bhp WRX sets Isle of Man record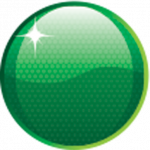 Watch raw footage of Mark Higgins taking a Prodrive prepared, 600bhp Subaru WRX to a lap record around the Isle of Man.
A project of Subaru of America, the WRX STI Time Attack machine lapped the 59.55km course in 17 minutes and 35 seconds for a 207.2km/h average.
Higgins had previously held the record at 19 minutes, 26 seconds (187.4km/h).