VIDEO: Racing used to get kids reading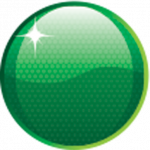 Scott Dixon and Justin Wilson joined hundreds of school children as part of Texas Motor Speedway's Speeding To Read program.
Speeding To Read is an incentive-based, motorsports-themed reading program aimed to encourage primary school students to read more frequently.
Since Speeding To Read began with a one-school pilot program in 2011-12, the program has reached more than 12,000 students that have combined to read more than 1.9 million books.