VIDEO: Three-year-old drift sensation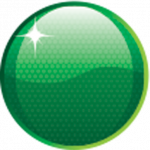 Despite being just three-years-old Lila Kalis is drawing plenty of attention for her drifting skills.
Some people believe it's a radio controlled kids car, but she explains in detail just how her car works.
Where does she get her inspiration from? Maybe the Lamborghini in the background of the interview is a giveaway!