VIDEO: Driver escapes Sports Sedan fire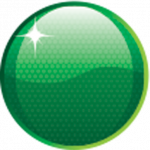 Ran Maclurkin is forced to jump from his car at the opening round of the Victorian Sports Sedan Championship at Phillip Island.
The drama is captured from both inside the car and outside as the flames take hold.
Within moments of Maclurkin running from the car the Phillip Island fire crew is on the scene to extinguish the flames.