ARMOR ALL Summer Grill returns for Christmas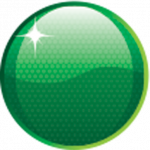 Speedcafe.com's Armor All Summer grill returns for a fifth season over the Christmas break.
Starting on Monday, December 22, host Aaron Noonan and expert Jack Perkins reflect on the motorsport world over the past 12 months and look ahead to what we can expect in 2015.
Each of the 21 episodes will allow subscribers of Speedcafe.com the chance to win an Armor All Gift Pack.
See the preview video below to find out more: