Japanese rider killed in qualifying for Isle of Man TT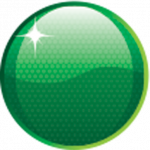 Yoshinari Matsushita has been killed during qualifying for the notorious Isle of Man TT races.
Matsushita is the 240th competitor to lose their life on the Snaefell Mountain track and the 21st since 2000.
The accident happened at the Ballacrye Corner.
Matsushita, 43, made his debut in the Isle of Man TT races in 2009 and is an experienced rider.
A brief statement from ACU Events Ltd said the session was immediately red flagged.