RPM program changes time and day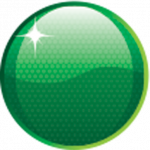 ONE HD's motorsports program will be seen at a new time and a new day from here on.
The weekly program has been moved to Wednesday nights at 10.30pm, following the network's new drama Sons of Anarchy.
RPM host Greg Rust confirmed the switch via Twitter.
"RPM is moving to Wednesday nights," he wrote.
"Tonight is our final Tuesday evening program. Should be cool."
RPM returned to Australian screens this year after three seasons off the screens.
The rescheduling comes after ONE HD's decision to change the channel's focus from all sports to sport and male-scewed entertainment.