Club motorcycle racer killed at Winton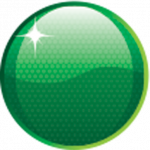 A 49-year-old club motorcycle racer has died after colliding with a barrier during a race at Winton Motor Raceway today.
The St Kilda man was competing in the first round of the Hartwell Motorcycle Club Championship meeting just before 4pm when it is believed he lost control of his bike in wet conditions.
The rider and the bike collided with a tyre barrier and the man died instantly.
Track conditions at the circuit were wet and there was light rain at the time.