Senna versus Prost – 1993 Elf Masters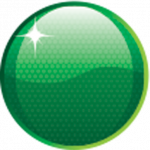 Long before they were rivals in the Formula One Championship Ayrton Senna and Alain Prost showed their skills on karting circuits across the globe.
This week's Favourite Flick on Speedcafe shows the pair going back to their roots and racing wheel to wheel during the 1993 Elf Masters in Paris.
Sit back, enjoy, and be spellbound by the Masters that were Ayrton Senna and Alain Prost.