POLL: Should lead drivers split for enduros?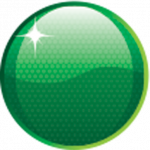 Speedcafe.com.au asks YOU, the fans, what you think of the V8 Supercars Australia board's decision to force teams to split their full-time drivers for the endurance events in 2010.
If you think that the V8 board has made the right decision and that teams should be forced to split their main drivers, vote YES.
But if you think that the new rule is no good and that teams should be able to decide whether they pair their two lead drivers or not, vote NO.
We will ensure that the results of this poll are viewed by the team owners and decision makers of the sport, as the debate on this contentious rule change continues to rage.
Vote away!
[poll:2]